Thanks Wii Fit, I appreciate it...
Thursday, March 5, 2009 @ 10:40 PM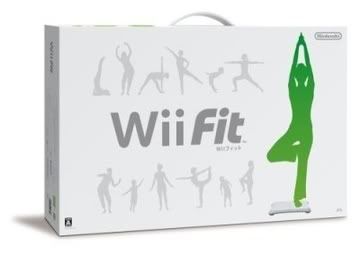 So I skipped a friggen day of Wii Fit, is it okay to skip ONE day?
The Wii Fit tells me HELL no.
"I noticed you were too busy to work out yesterday."
Well hi to you too Wii Fit.
I did lose 2 lbs though so there!